2019 Yueyang Metallurgical Magnetic Energy Conservation and Environmental Protection Exhibition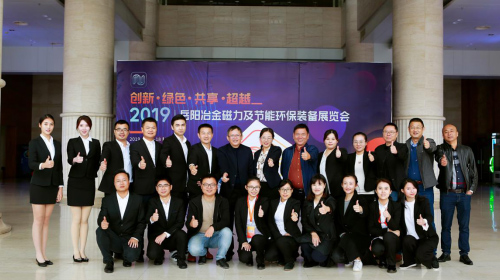 Hunan Qianmeng Industrial Intelligent System Co., Ltd.
  Technology is endless, we work harder!
  From October 17th to 18th, 2019, jointly organized by Yueyang City Bureau of Industry and Information Technology and the Yueyang Municipal People's Government, Hunan Qianmeng is based on the core technologies of artificial intelligence and the Industrial Internet of Things to provide intelligent solutions for the iron and steel coking industry, keeping pace with "innovation" The theme of "green, sharing, and beyond" attracted city leaders and many visitors to stop and inquire.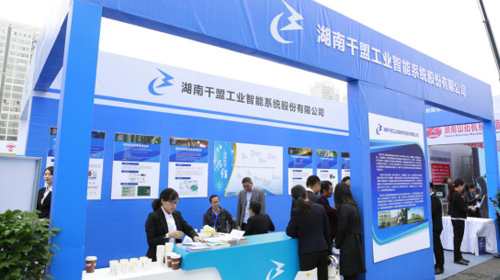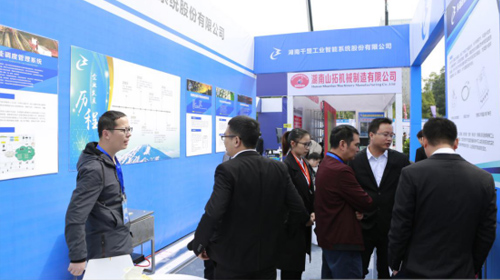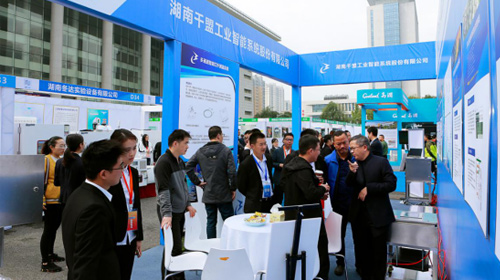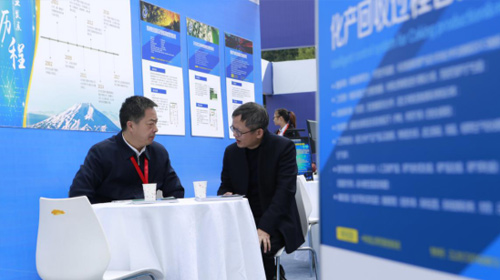 Chairman and Secretary of the Party Working Committee of the Development Zone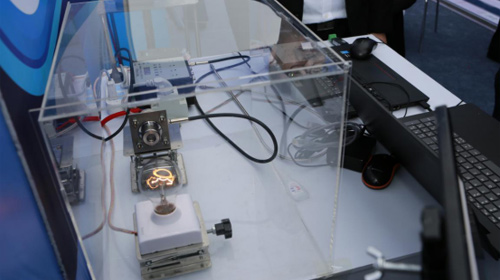 Qianmeng star product: Intelligent infrared thermometer
Intelligent control system for cloth trolley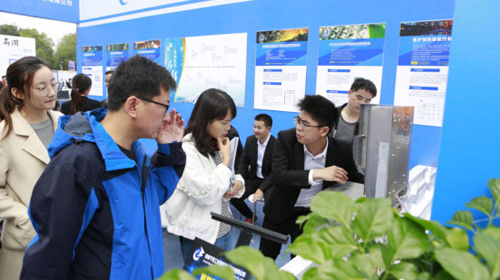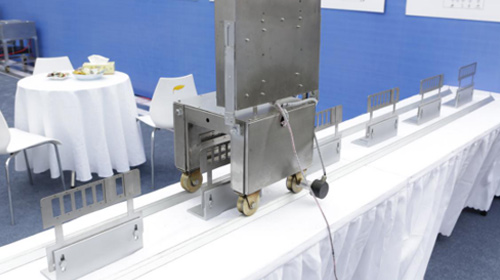 Intelligent code plate positioning system
  New Product Launch
  Launch of Steelmaking Intelligent Platform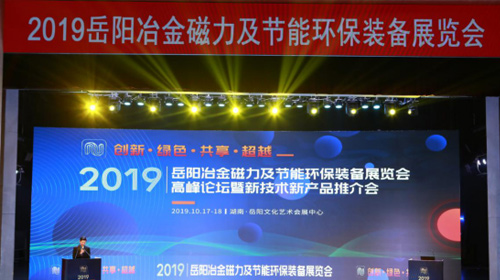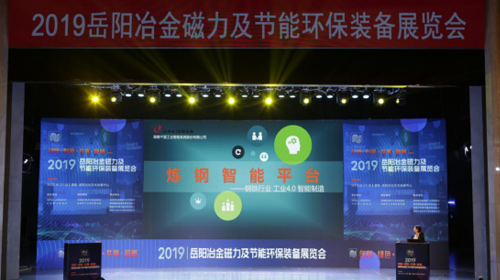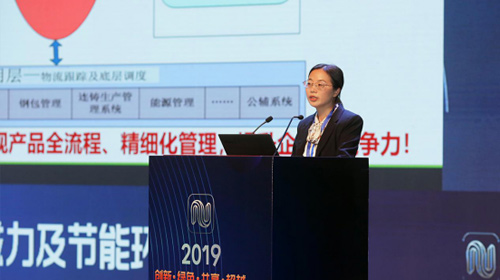 Based on the development needs of Chinese and overseas enterprises and the needs of enterprise operations, Qianmeng will provide customers with efficient and intelligent industrial solutions, expand the manufacturing strength of Yueyang, and create a bright future for customers and Qianmeng.