On November 20, the Second (2019) National Forum of Hundreds of Steelmaking Plant Directors was grandly held at Nanjing Panda Jinling International Hotel. The conference was hosted by the Steelmaking Branch of the Chinese Society of Metals. Qianmeng, as the main sponsor, supported and participated in the conference.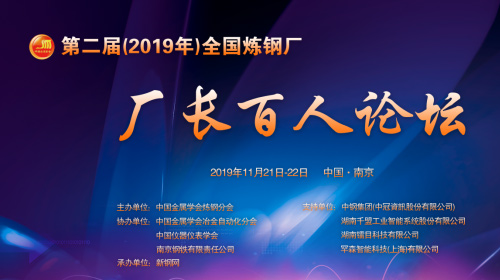 In addition to specially invited experts and directors of steel mills of various iron and steel companies, representatives from various colleges and universities, research institutes, and domestic and foreign companies related to steelmaking automation, informatization, digitalization, and the Internet of Things attended the meeting.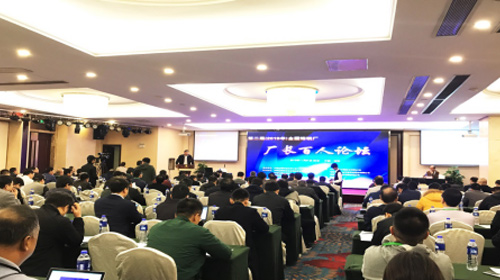 During the tea break of the conference, the representatives of Qianmeng exchanged, discussed and discussed the new industry trends with their counterparts before the booth.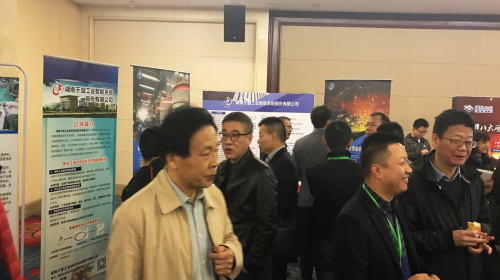 At the meeting, Ms. Qian Yanping, the general manager of Qianmeng Union, shared the smart solutions of Qianmeng Steelmaking with the delegates.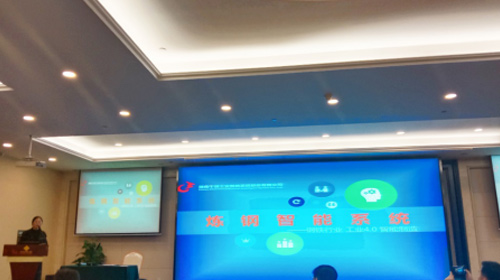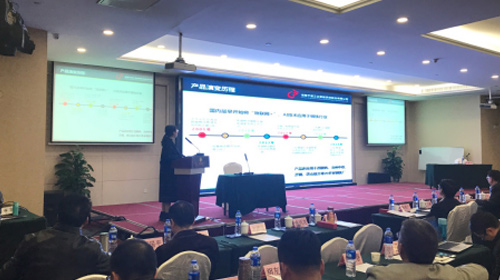 The representatives of Hunan Qianmeng held in-depth exchanges with their colleagues at this meeting and gained a lot of insights. In the future, Hunan Qianmeng will, as always, practice a professional, dedicated, innovative and corporate culture, and grow together with customers and partners.